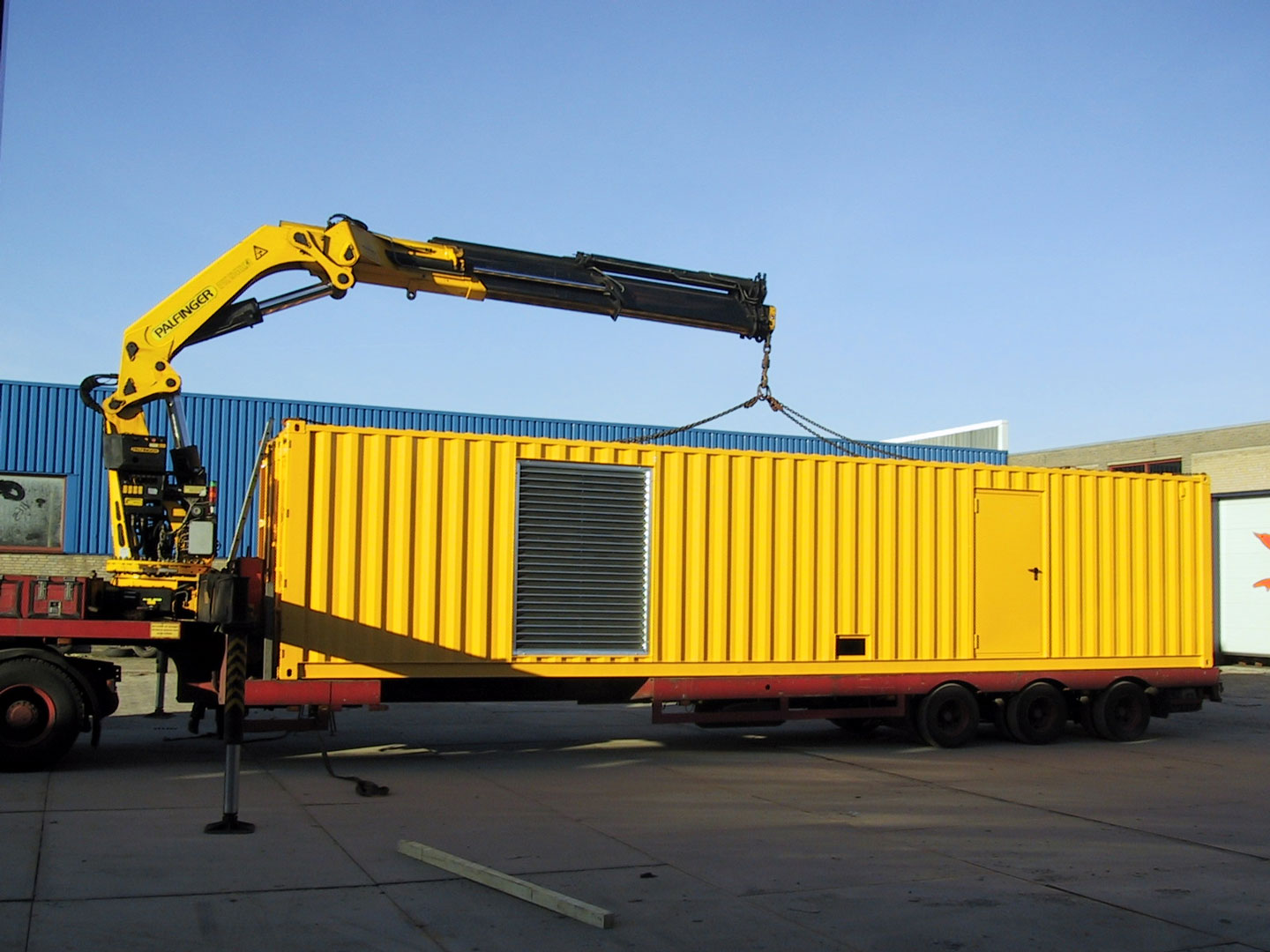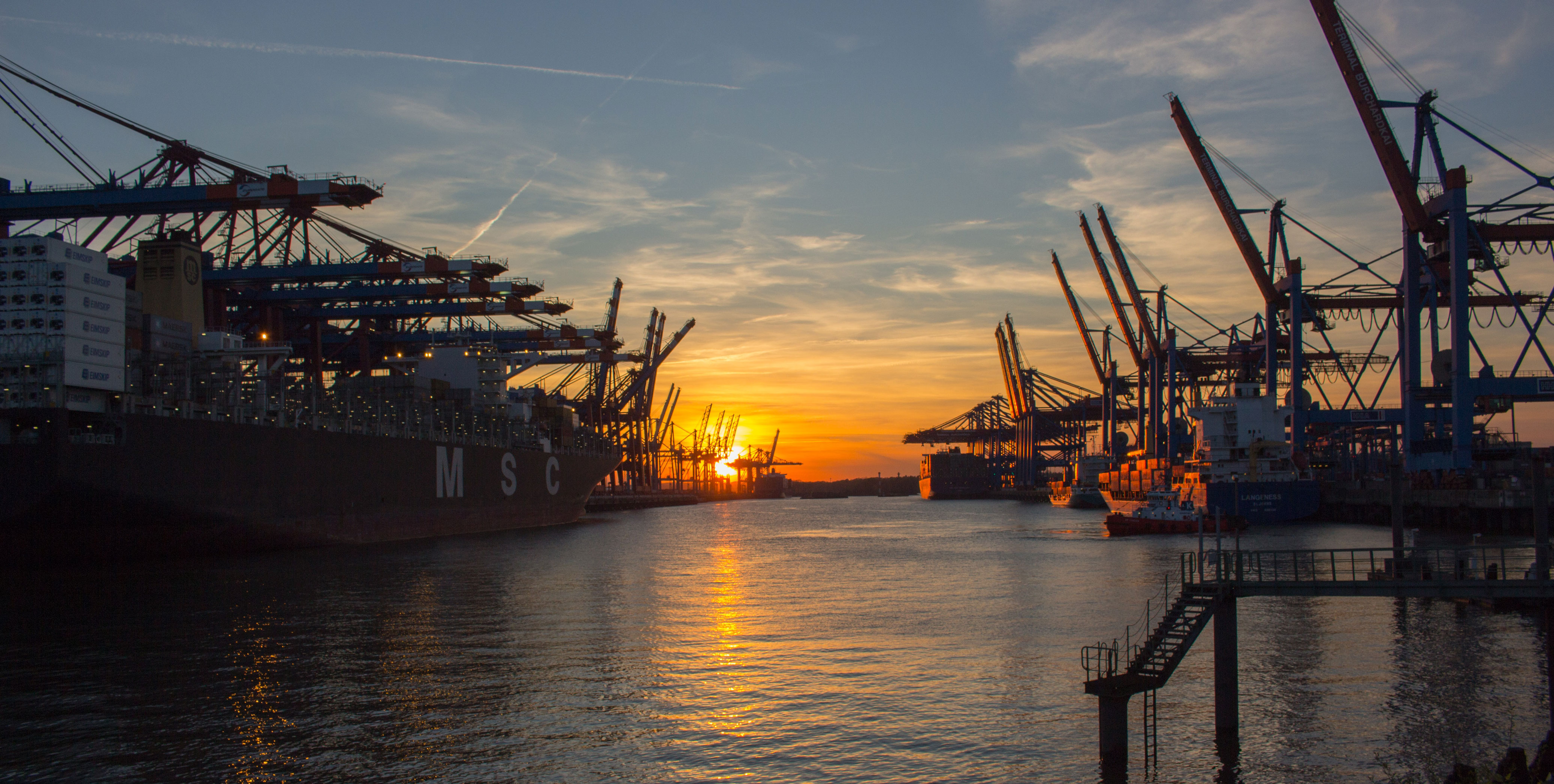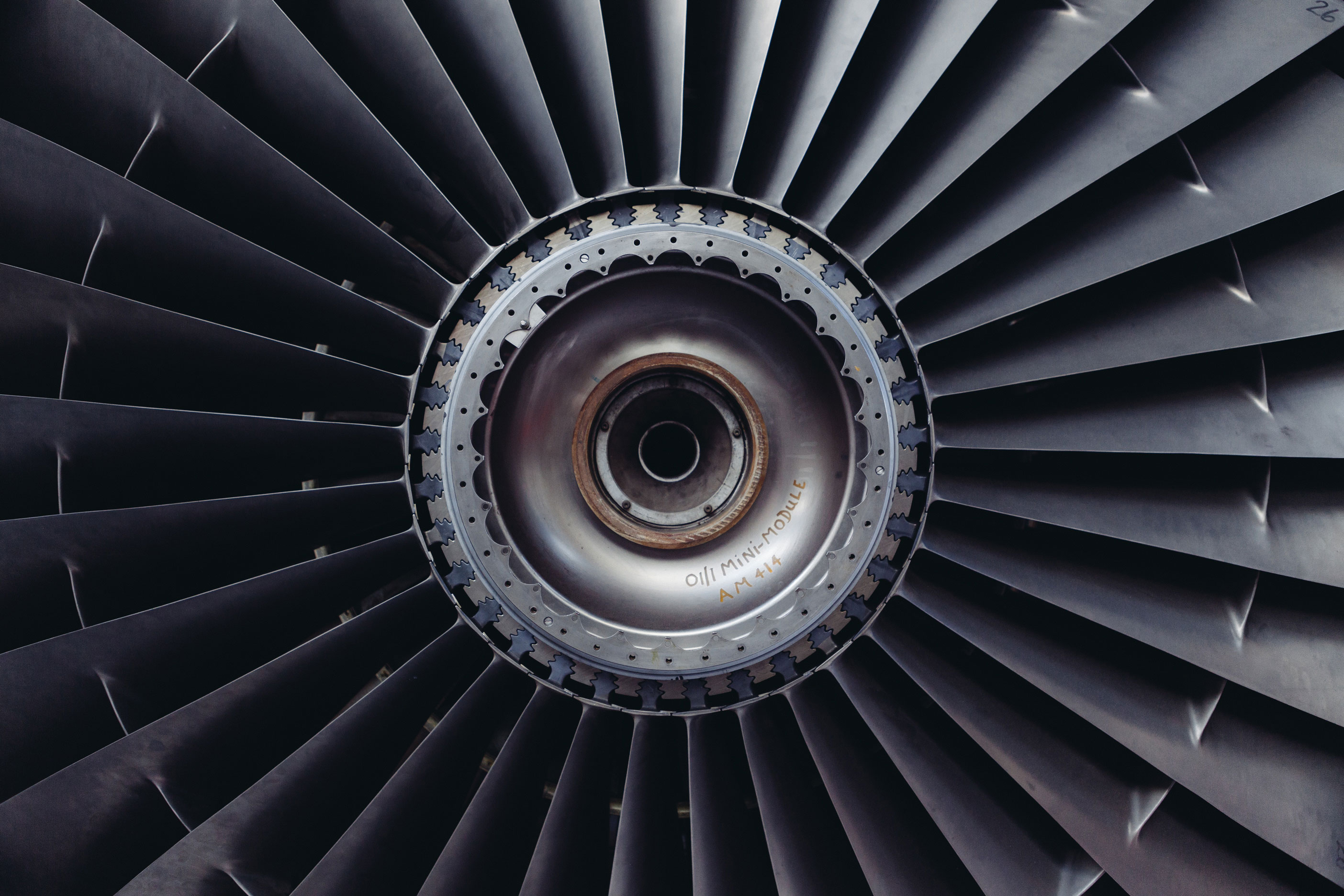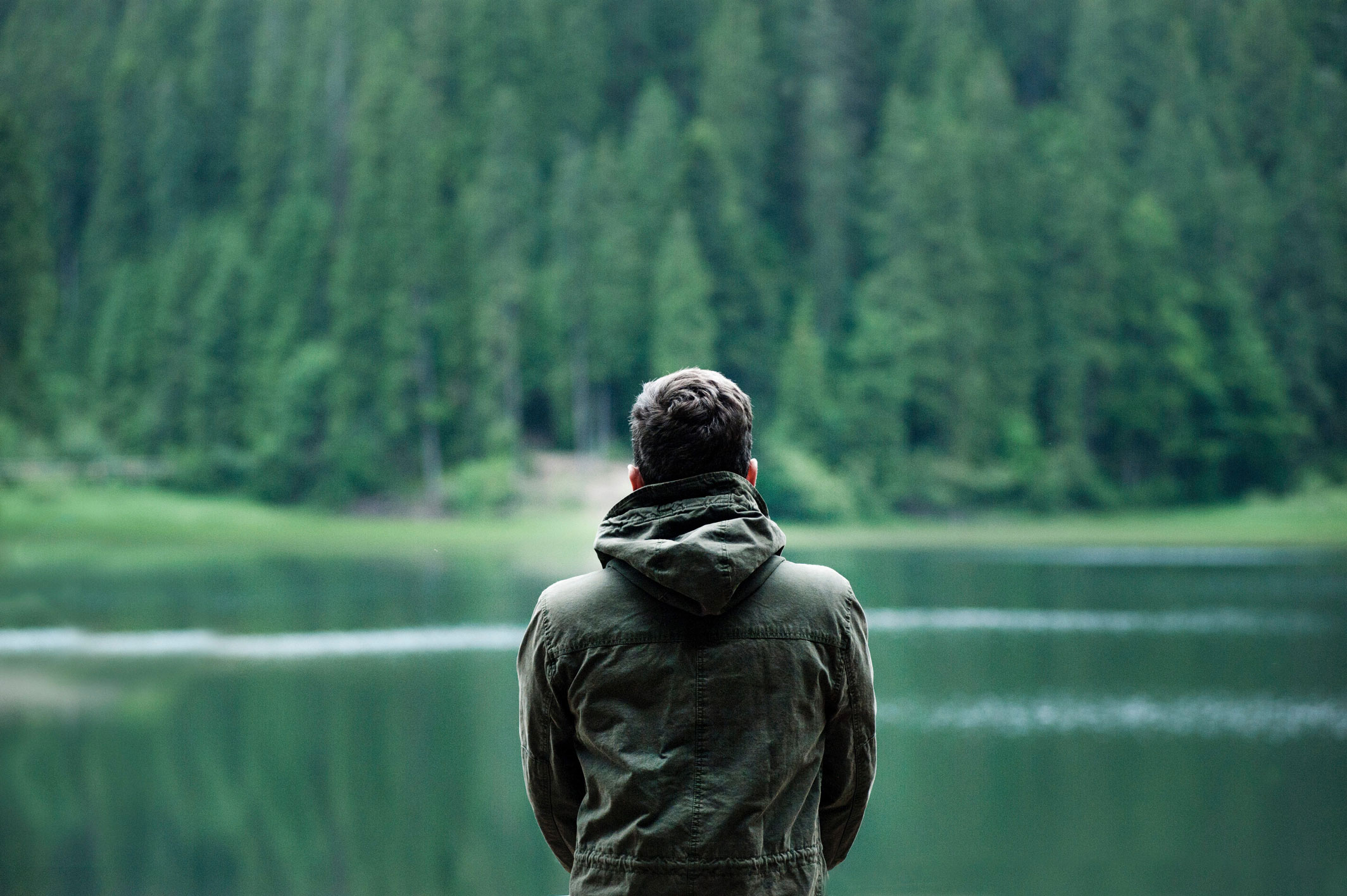 100-0029_IMG
when you need it the most
boats-cargo-container-container-167676
adult-advertising-brand-162625
Ultra low noise cooling system based on air cooled radiators
Due to our long years of experience in the various specialized markets such as off-shore, petro chemical industry, maritime and industrial market we are able to find solutions for the problems that our clients encounter.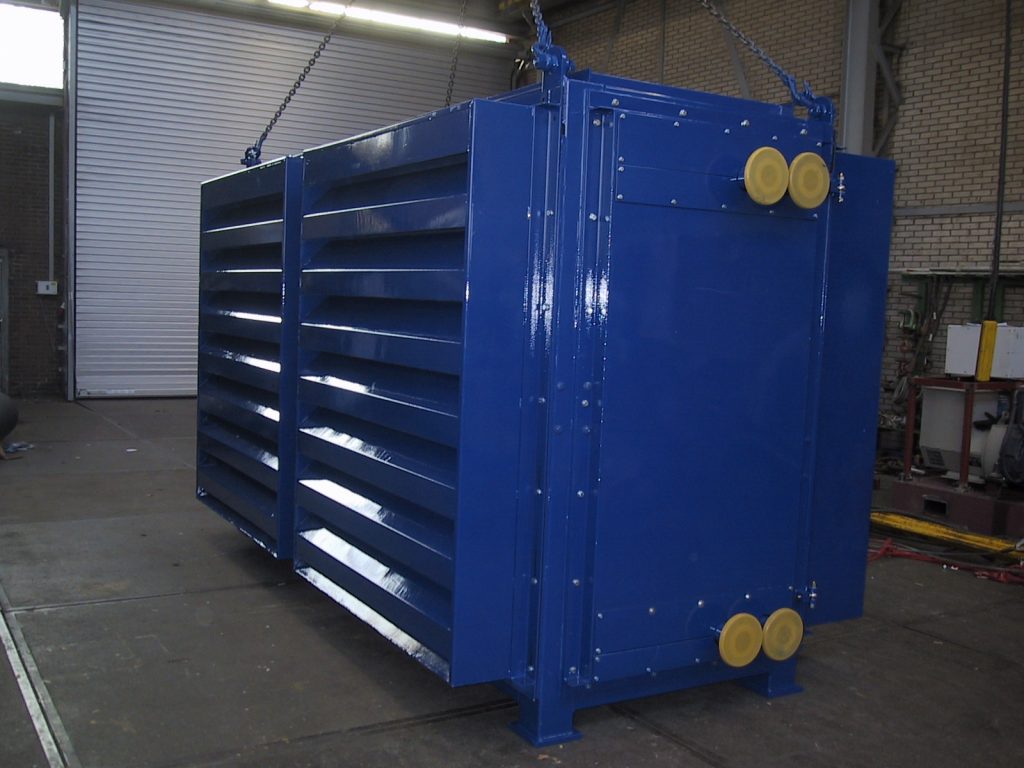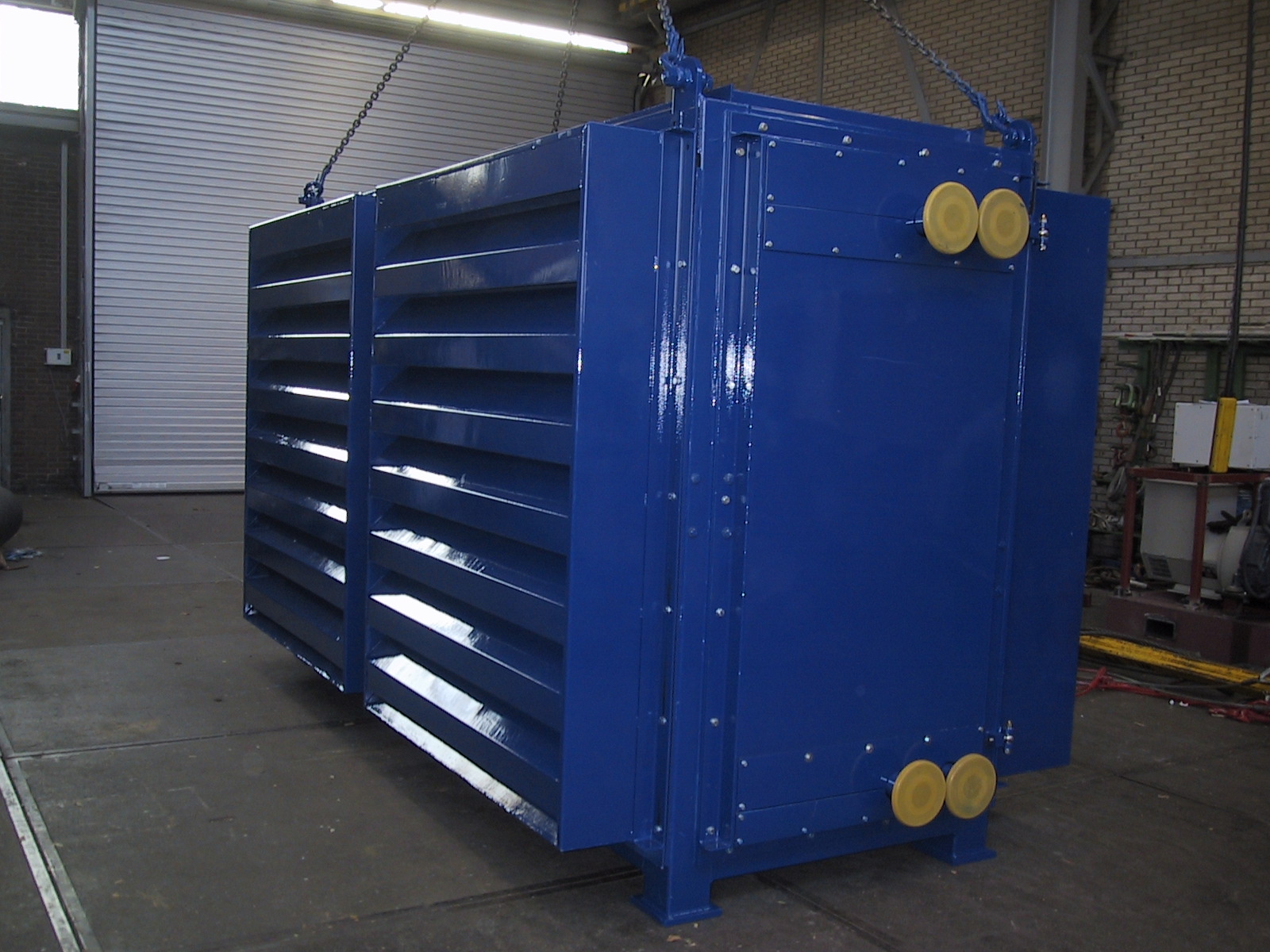 Ultra low noise cooling system based on air cooled radiators
send us your enquiry or questions
Hu-tec Engineering S.R.L.
We produce custom built power packs, containers and exhaust silencers mainly for export in a quality equal or better than the European standards.