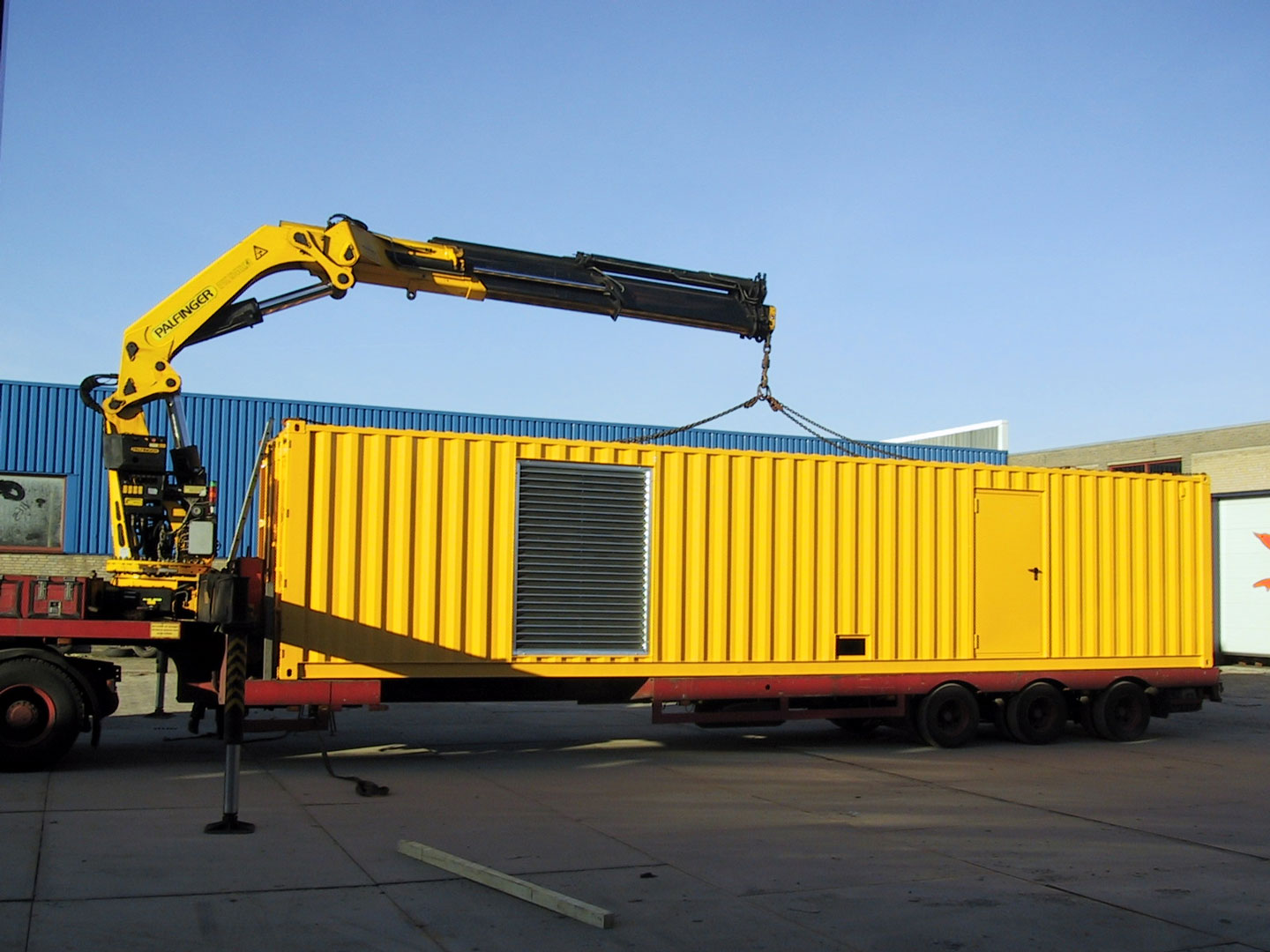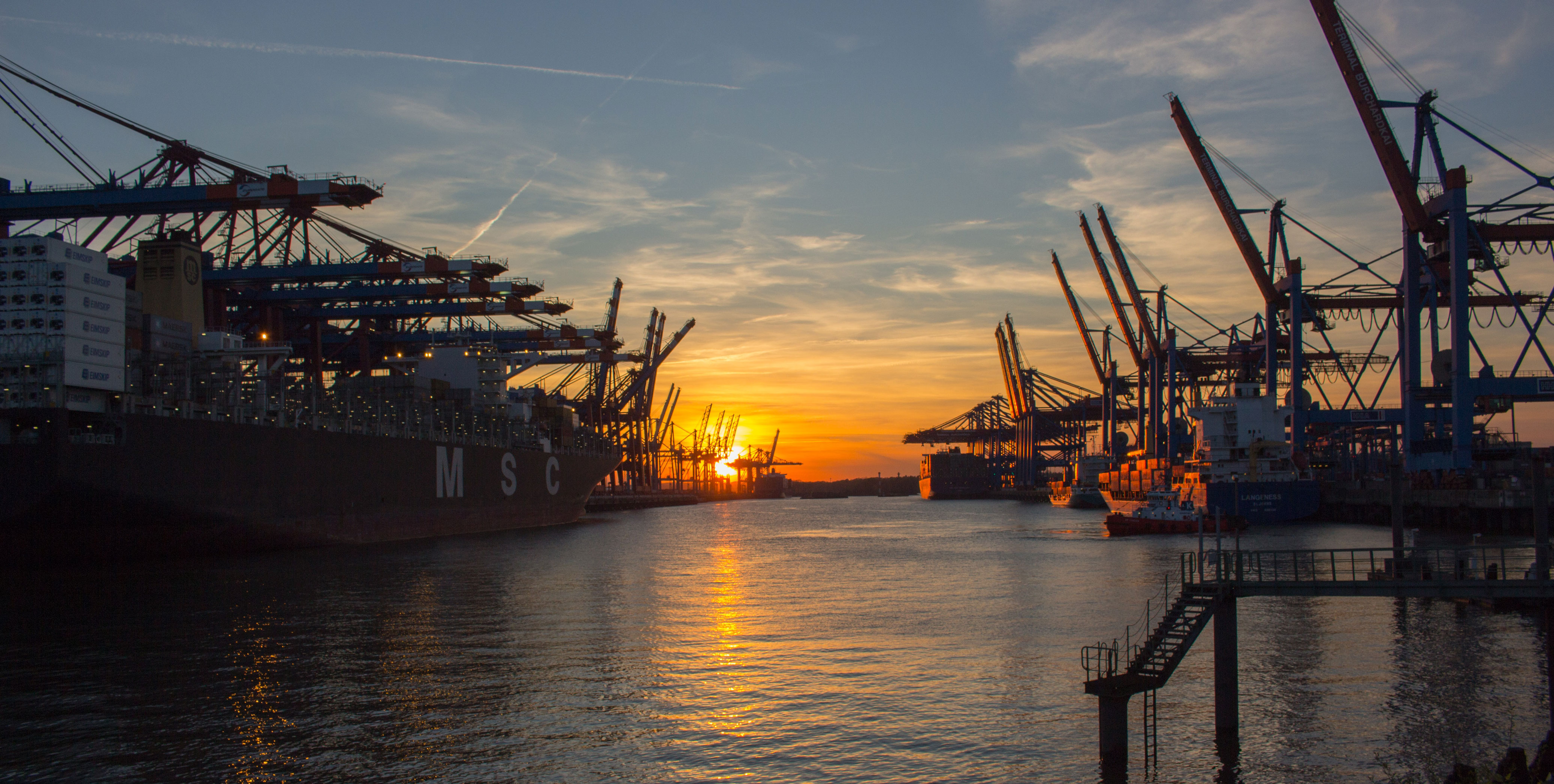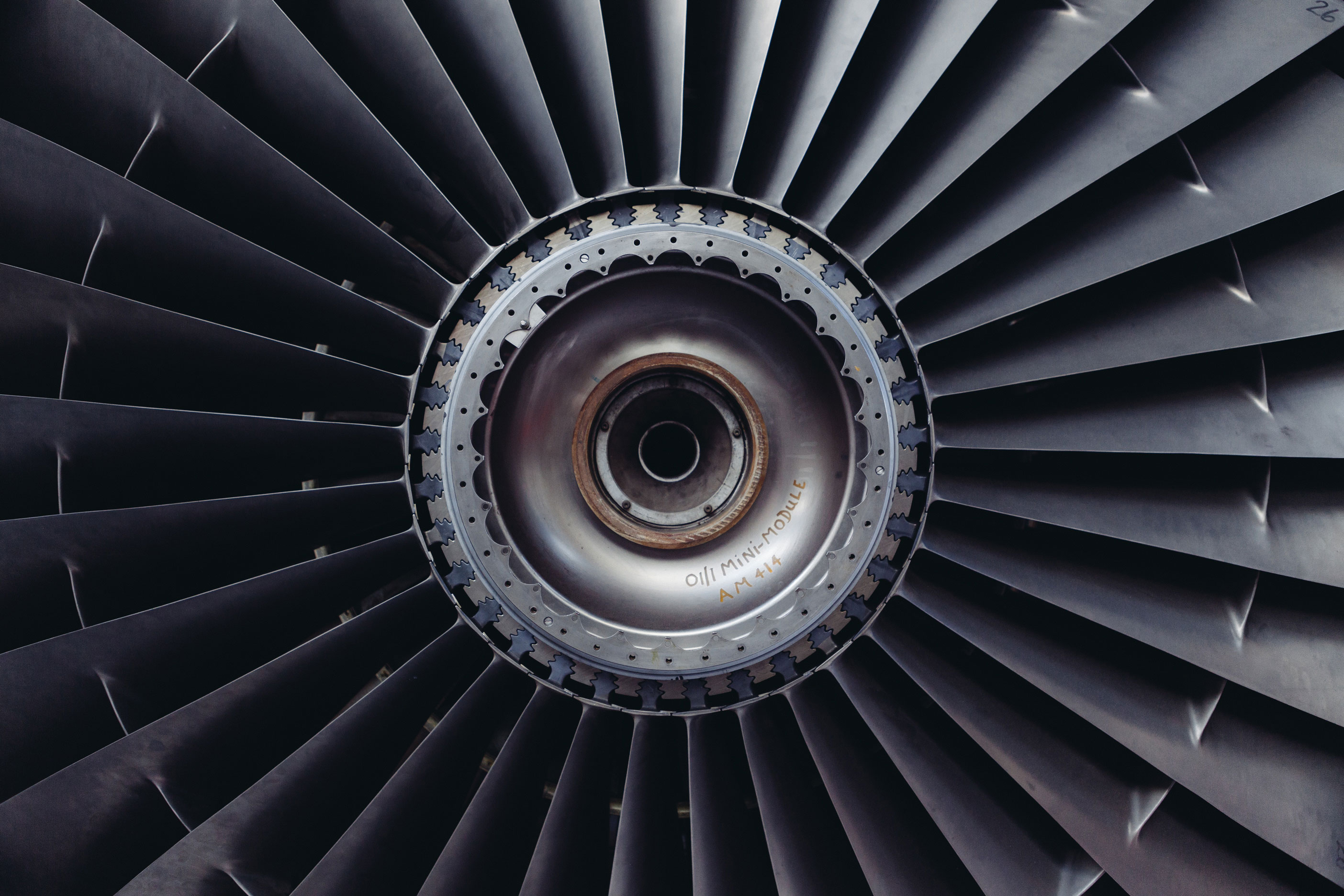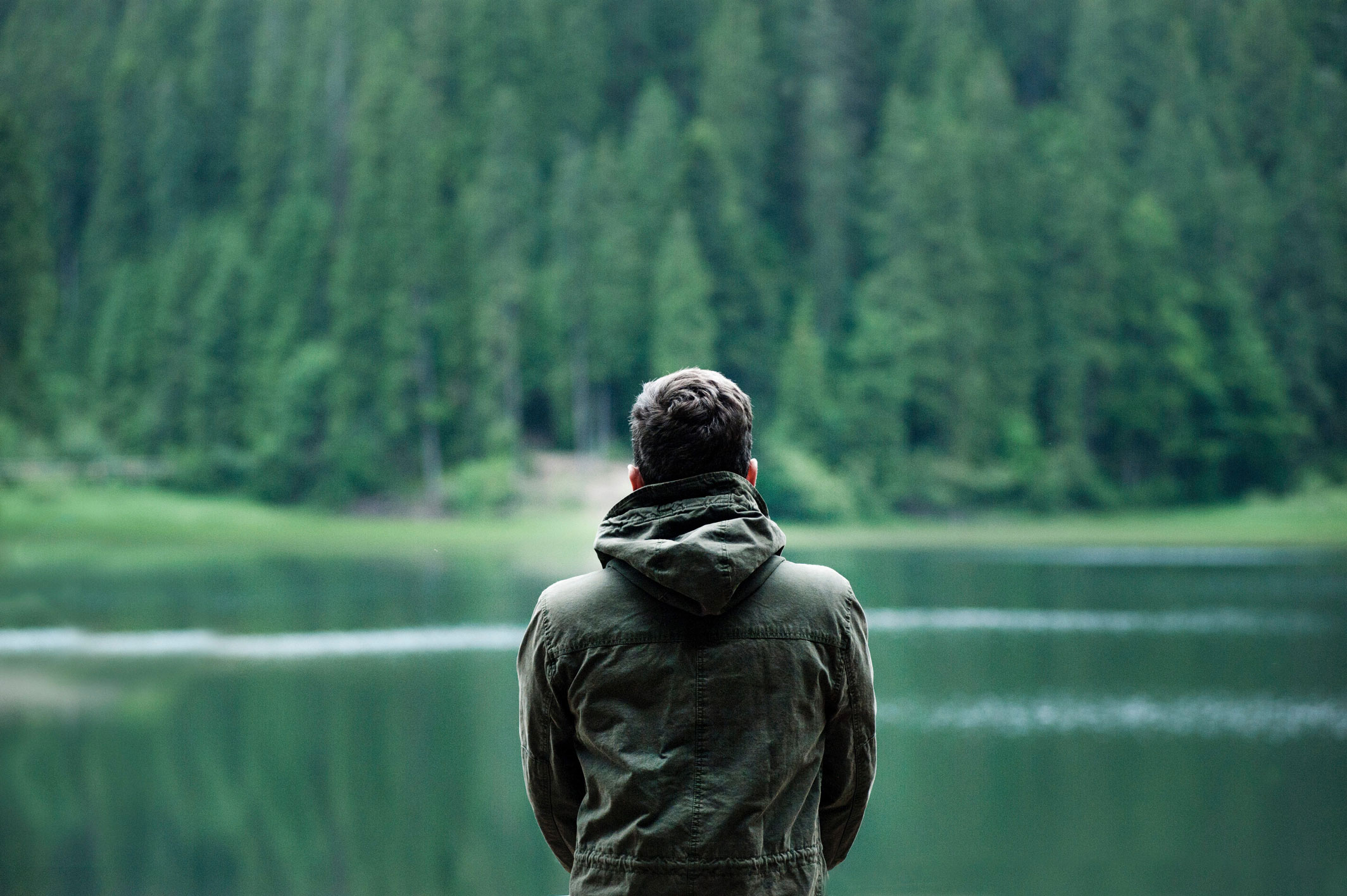 100-0029_IMG
when you need it the most
boats-cargo-container-container-167676
adult-advertising-brand-162625
Power packs are generally spoken custom built units with diesel motor or electric motor drive as per client specification and for specific use.
Examples of this use are:
– electric generating sets
– hydraulic power units
– irrigation and or fire fighting pumps
– combinations of the above mentioned such as diesel generating set with hydraulic pumps and system integrated
Hydraulic Power Units 160 l/m at 250 bar for offshore lifting platform.
send us your enquiry or questions
Hu-tec Engineering S.R.L.
We produce custom built power packs, containers and exhaust silencers mainly for export in a quality equal or better than the European standards.