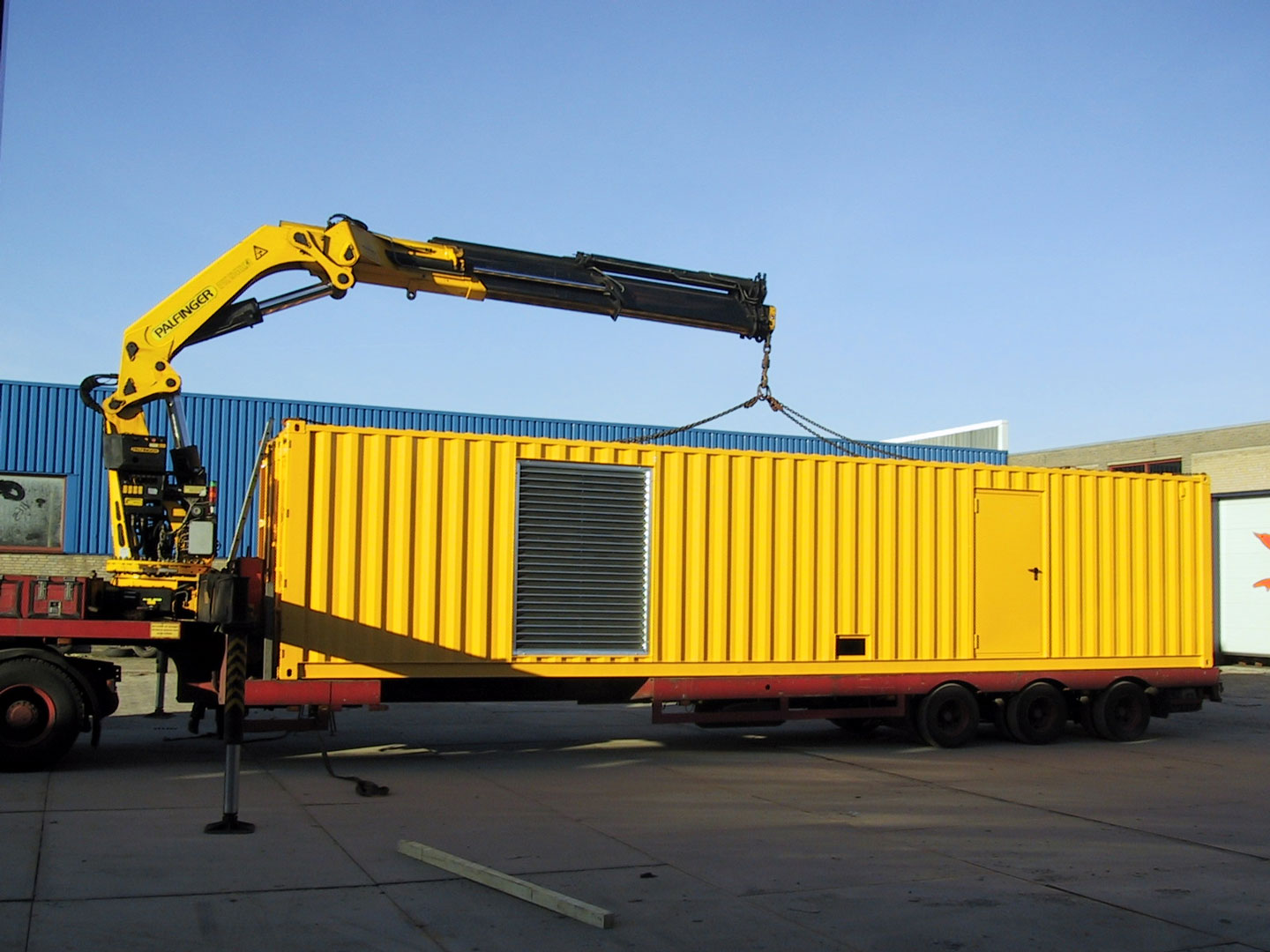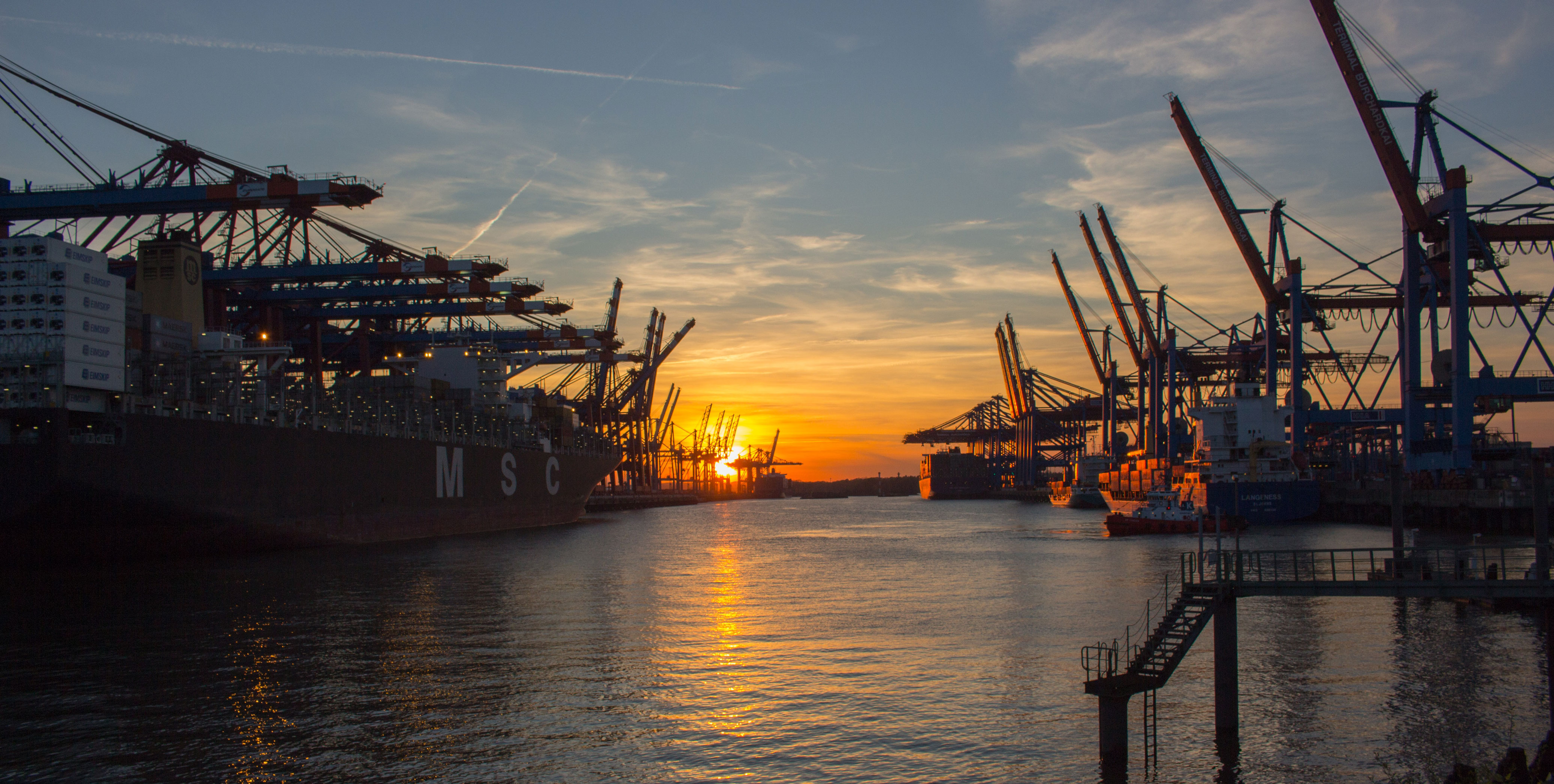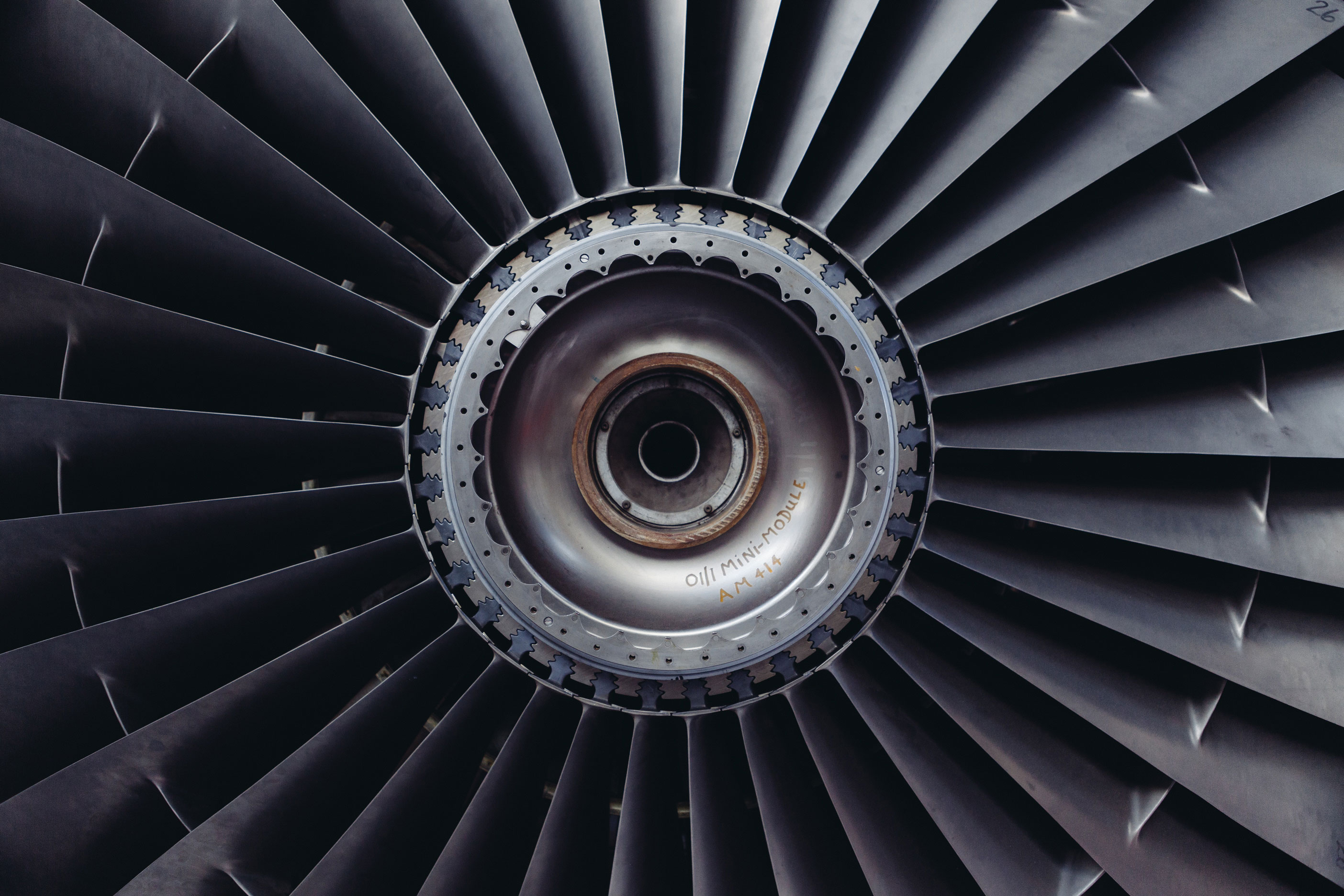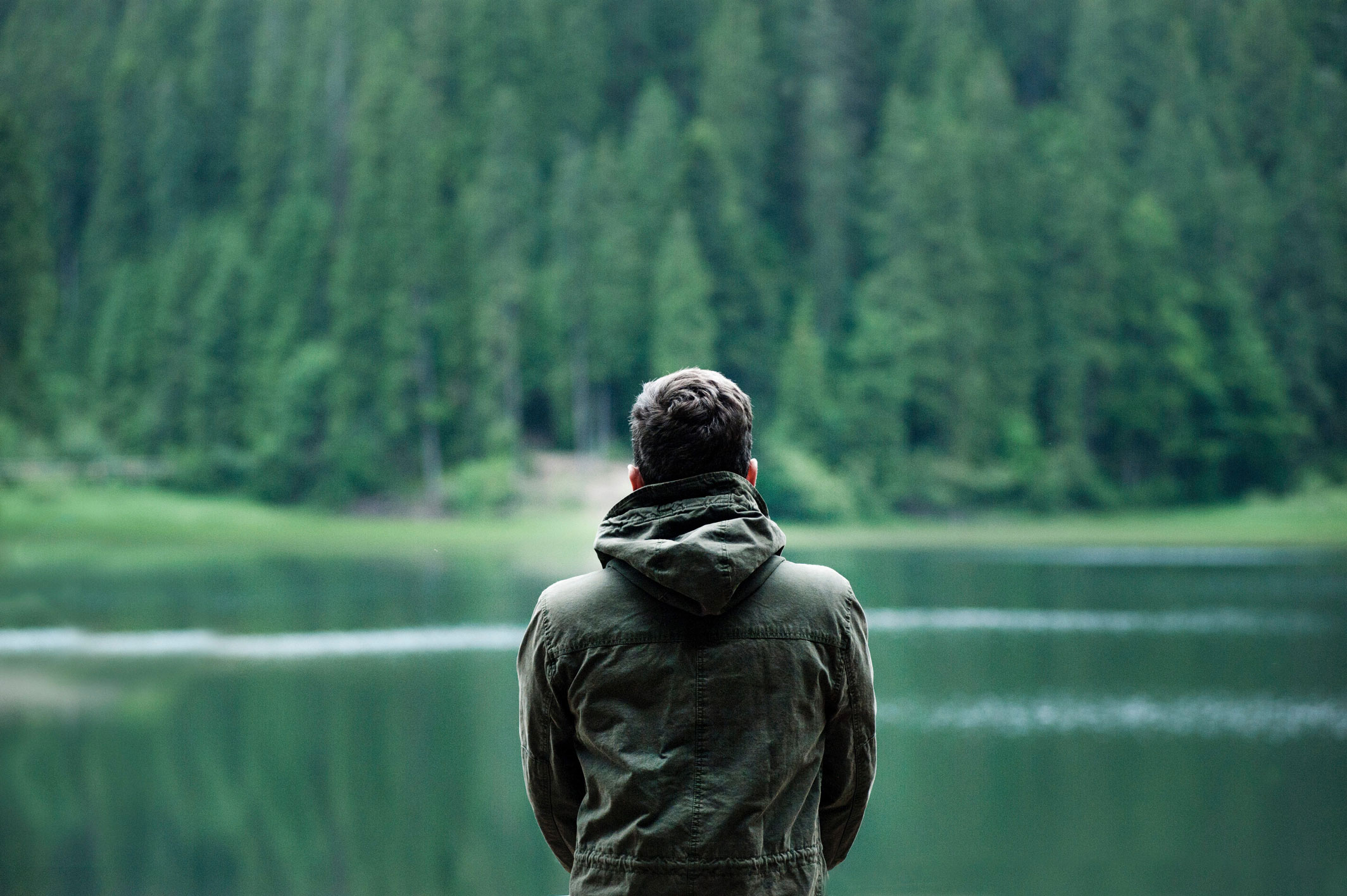 100-0029_IMG
when you need it the most
boats-cargo-container-container-167676
adult-advertising-brand-162625
Company profile
SC Hu-tec Engineering SRL is a fully private owned company located in the industrial area of Constanţa.
Managing director is Evert J. Huijsen (Netherlands origin) who has a 25 years experience in the off-shore, petro chemical industry, maritime and industrial markets mainly in the production of complete and complex diesel and electric driven packages in a skid mounted, containerised or custom built enclosure execution (e.g. generator sets, hydraulic power packs and pump units – diesel and electric driven).
The present workforce consists of 32 highly skilled employers.
The present production area covers approx. 1250 m² in which the production machinery is located such as a hydraulic guillotine with capacity of 3700 mm x 6 mm, hydraulic bending machine with capacity of 4300 mm x 6 mm, automatic saw (circular blade type) with capacity of 400 mm, rolling machine 2000 mm x 6 mm, drilling column with diameter up to 70 mm, welding machines (electric, MIG-MAG and TIG), conventional and plasma cutting equipment, etc.
Our product range covers:
– Industrial and marine type exhaust silencers.
– Modified standard and custom built containers.
– Power packs.
– Special products.
– Repair and modification of naval equipment and vessels.
– Engineering and project management.
Examples of recent deliveries are:
– Diesel driven hydraulic power units for off shore lifting platforms.
– Exhaust silencers for Caterpillar 3600 series engines with diameter 2100 mm and length of 7000 mm.
– Custom built containers in low noise level (70 dBA at 1 meter) for generator sets.
In this documentation you will find examples and information about our product range however due to the flexibility in our possibilities this company profile and documentation is not intended to be a complete description of our possibilities, therefore we would like to invite you to ask any questions you have.
Let us take care of your requirements / problems so you can concentrate on your business.
send us your enquiry or questions
Hu-tec Engineering S.R.L.
We produce custom built power packs, containers and exhaust silencers mainly for export in a quality equal or better than the European standards.